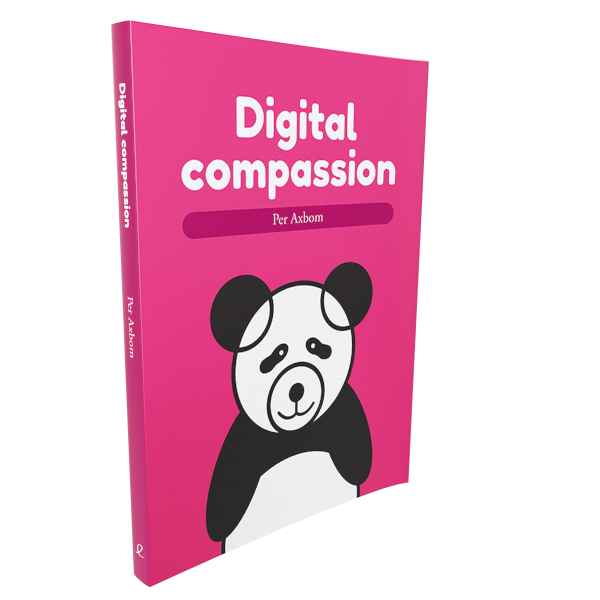 Digital compassion
Per Axbom
A handbook for everyone who wants all digitalisation to better address wellbeing, inclusion and social impact.
Buy it here:
That which solves problems can also create problems
All digital services have an impact on humans, society and nature. But rarely do we measure and act on how universal wellbeing changes as a result of what we create. Per Axbom wants to change this. Digital Compassion is a handbook that helps you rethink, providing you with practical tools you can start using immediately in your projects.Digital enablement, smart devices, AI and virtual realities are all praised for the problems they solve, while the problems they create are kept from view. Organisations are less willing to acknowledge any of their injurious contributions, instead choosing to argue that their intent is always benevolent. Harm is especially evident for the already vulnerable, overlooked, underserved and disenfranchised.Assuming responsibility can be painful, but denial and avoidance will only exacerbate negative impact. Per is determined to raise general awareness and promote more balanced and honest conversations about possible, plausible and preferable human futures.Digital Compassion is a handbook that helps companies and creators manage their responsibility rather than neglect it.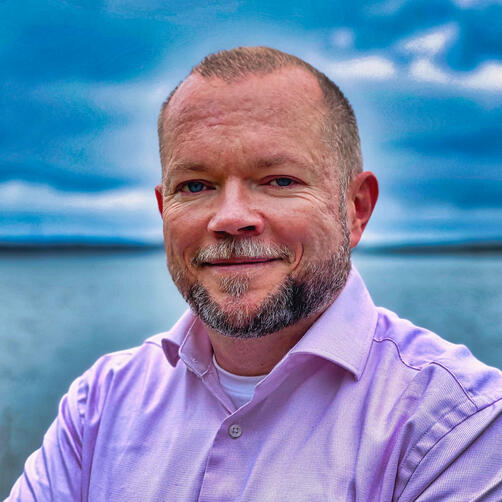 Per Axbom is a digital ethicist and communication theorist working as a designer, coach and teacher. His work helps organisations make digital services with compassion. His vision is for all people to feel safe with new technology.Find more content about and by Per on
hello.axbom.com
Digital Compassion is published by Eget förlag.